Lawbore Essay Competitions 2017
We all know how important it is for young lawyers to be able to write persuasively and those essays your lecturers pile on are a good way to develop your skills in this area. However you may wish to try your hand at other types of writing whilst studying law. Christianah's piece on blogging from earlier this month may have got you thinking about writing for legal websites like Lawbore perhaps?
Students can find a comprehensive list of all the law essay competitions out there on Learnmore, this is a great way to stretch your writing ability as well as to be in with a chance to earn some prize money and nationwide acclaim?

A exciting new competition has just been launched by Justis, the provider of online legal research platforms covering a wide range of jurisdictions from the UK and Ireland to Europe, Canada, the Caribbean, Australia and New Zealand.
Named The Law & Technology International Writing Competition it comes with a £2000 prize pot for the winner. Entrants are invited to write a 1000 word essay on one of 3 themes:
Legal technology and the future of legal practice
How the law copes with technological innovations
The mass impact of technology allowing access to legal information
The competition webpage gives loads of inspiration and thinking points as well as pointing you in the direction of useful links. What are you waiting for – get writing!
Deadline = 1st December 2017
Tagged: essay competition, innovation, legal practice, legal writing, technology
The Property Bar Assocation have launched an essay competition designed to recognise academic achievement, help to identify future property barristers and encourage an interest in property law.
The competition is open to all undergraduates, GDL and BPTC students.
1st prize – £1000, a copy of Megarry and Wade: The Law of Real Property and your essay published in Estates Gazette.
2nd prize – £500 and a copy of Megarry and Wade: The Law of Real Property
3rd prize – £250  and a copy of Megarry and Wade: The Law of Real Property.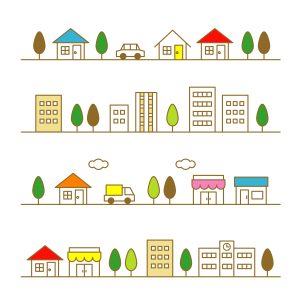 The prizes will be presented by the Master of the Rolls at a reception in the Honourable Society of Middle Temple on 27 April 2017.
Entrants are invited to submit an entry of not more than 1,000 words, answering the following essay question:
Does the current system of land registration work? Give examples of its failings/efficacy.
Entries should be in word format, text 12 point, 1.5 spaced and sent to the PBA.
Deadline for entries is 6pm on 20 December 2016.
Full details of the competition, including the rules can be found via the PBA website.